Cooking class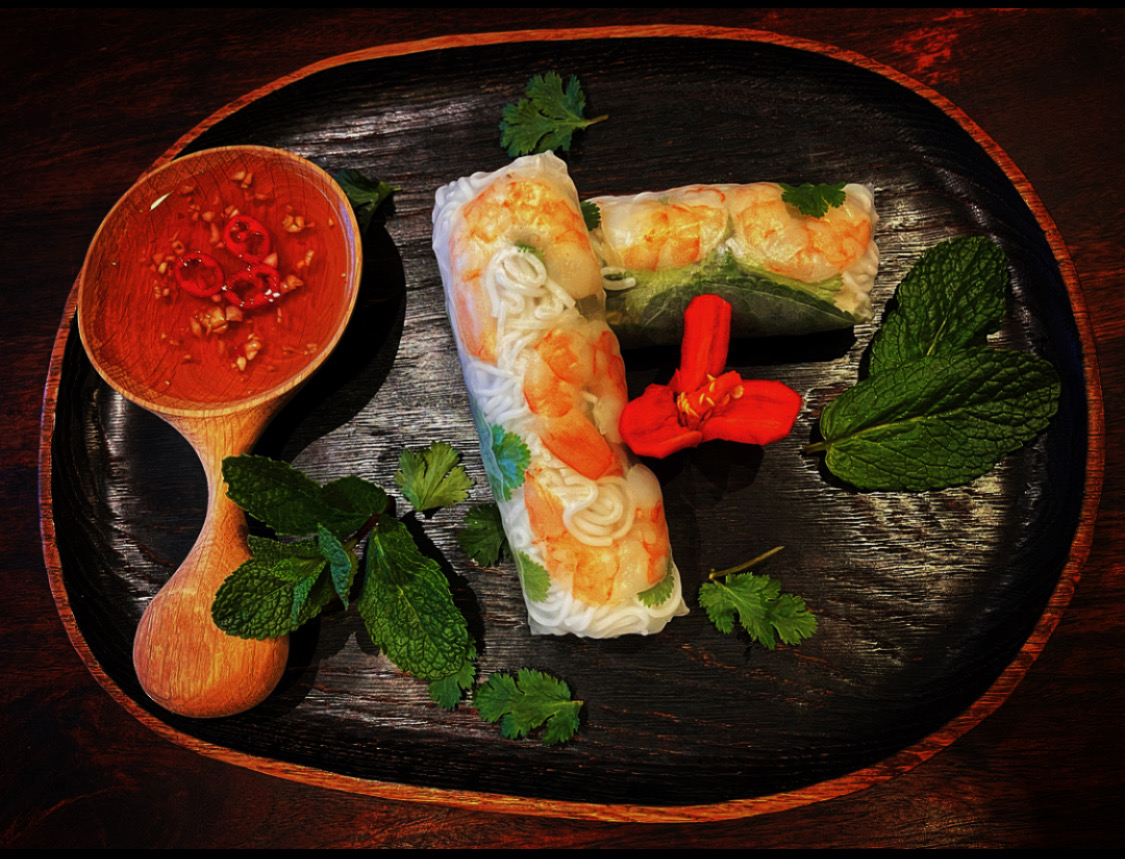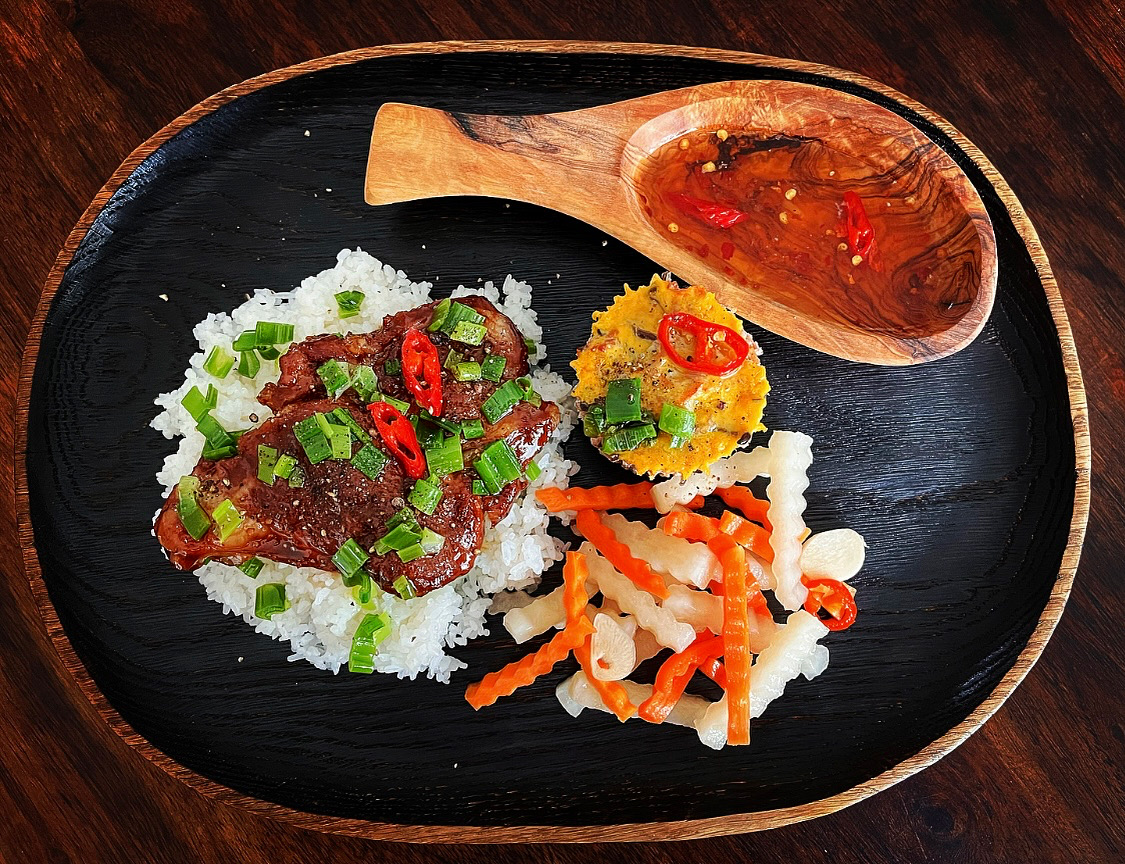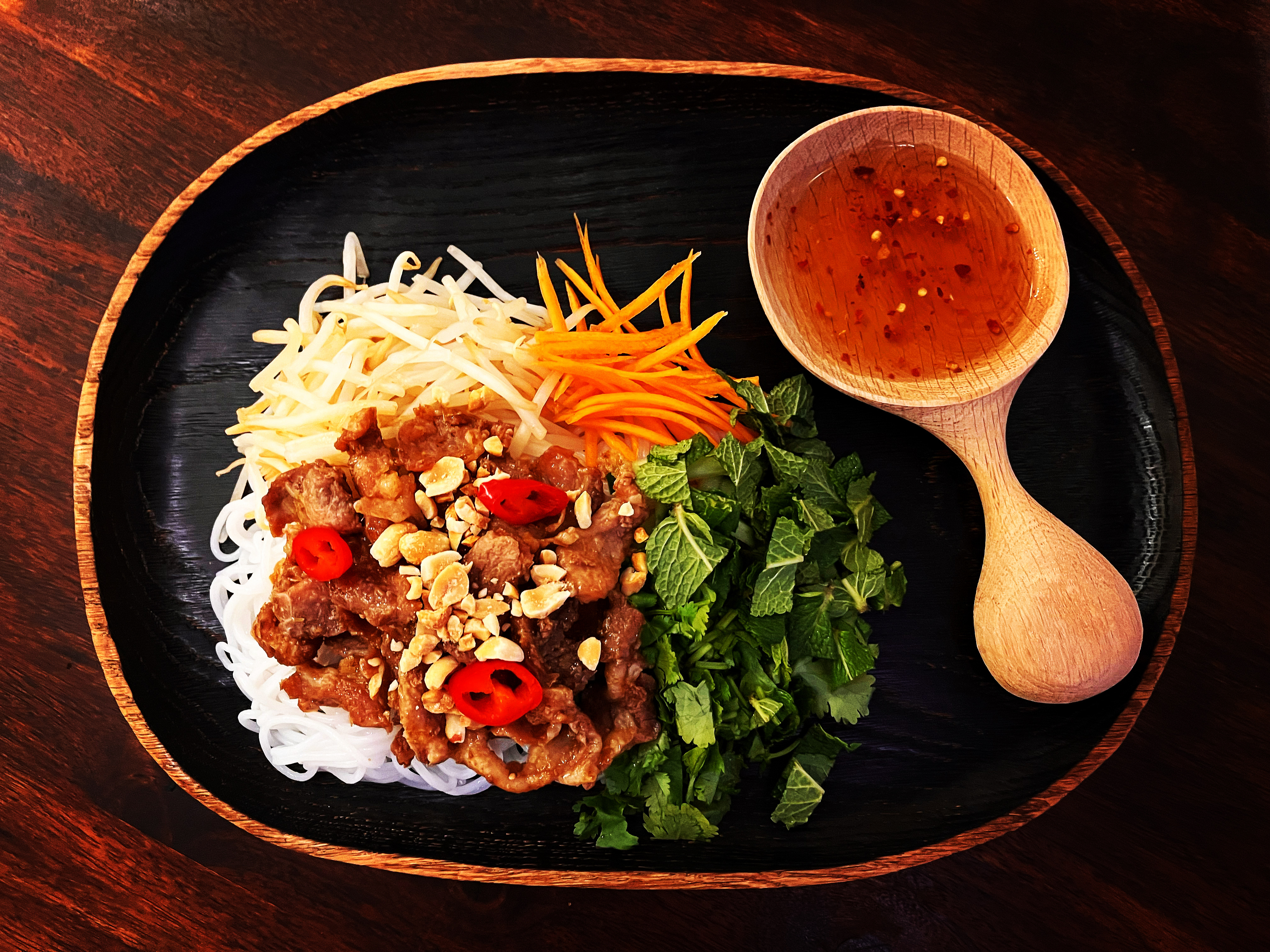 Welcome to our Vietnamese cuisine cooking class, taught by Chef Yen from South Vietnam, located in Wadhurst, East Sussex.
In this class, you will learn how to cook authentic Vietnamese dishes using traditional techniques and ingredients. We believe that cooking Vietnamese food is not just about following recipes, but also about understanding the culture and the role of food in Vietnamese life.
We will start the class by introducing you to the Vietnamese herbs grown in our garden. You will learn about the unique flavours of these herbs and how to use them in your cooking.
Next, Chef Yen will guide you through the preparation and cooking of some classic Vietnamese dishes. You will learn about the importance of balancing flavours and textures in Vietnamese cuisine, and how to achieve this through cooking various techniques.
After cooking, we will sit down together to taste and enjoy the delicious food that you have prepared. This is a great opportunity to ask Chef Yen any questions you may have about Vietnamese cuisine, culture, or cooking techniques.
Whether you are a beginner or an experienced cook, this Vietnamese cuisine cooking class is the perfect way to explore the rich and diverse flavours of Vietnamese food. Join us and discover the joys of cooking and eating Vietnamese cuisine!
Next classes
Date/Time
Availability
Price
8th October 2023
12pm - 3pm
Open for booking, please contact us to book
£55